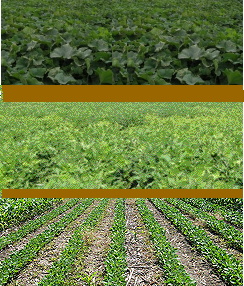 Have great ideas for lessons integrating math, Indigenous culture and/ or agriculture?
We're looking for bright new ideas and we bet you have some. We're also willing to pay you $50 for each lesson we use. Feel free to peruse our site to see the types of lessons we provide. If you have a more original idea, even better!
Even if you don't write any lessons for us, we'll give a you a classroom license for all 7 Generation Games through Spring 2022 just for attending!
The fine print:
You must be attending a university in the United States. If you are a TEACHER in the United States, we have an even better deal for you! We give priority to schools in these six states: Arizona, Minnesota, New Mexico, North Dakota, Oregon and South Dakota.
If you're interested in being involved, the first step is to sign up for an online orientation to the Growing Math Project.